We get it… purchasing a ramp wasn't a planned event. For this reason Piedmont Ramp Solutions have provided some options for financing so you can get the ramp you need when you need it.
Please note that we are offering these financing options as a curtesy and do not endorse one method over the other. Please do your due diligence in choosing the right option for you.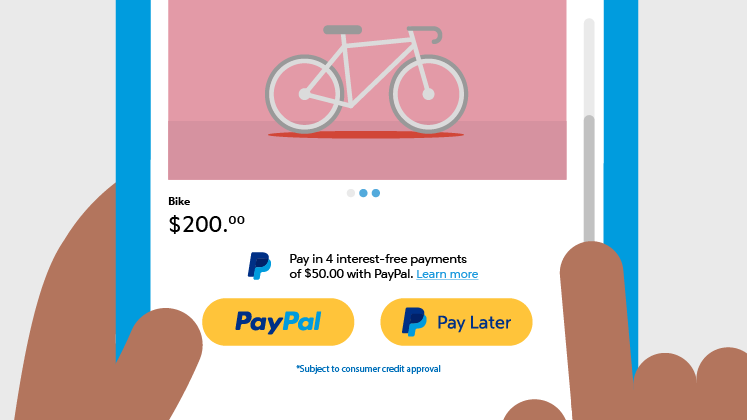 PayPal offers short-term, interest-free payments and other special financing options that you can use to buy now and pay later.
How does it work? Click Here to visit PayPal's website for information.